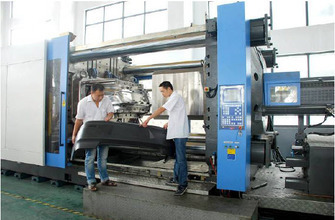 TRYOUTS AND LOW VOLUME PRODUCTION
MMI offers tryout services in North America, Mexico, Central America and China. At these tryout locations across the world we also offer low volume production runs.
We can run mold tryouts or low-volume production in presses ranging from 300T to 4000T and multi-color or multi-material in multi-shot presses ranging from 500T to 1800T. Along with low volume part production, we can do assembly, painting, chroming and kitting.